SOFTWARE
TOMASH Soft is the oldest branch of the company that specializes in software and information systems development. Besides design and implementation of software and information systems for our clients, this branch is a pillar of development of the other two branches of the company, which through advanced IT solutions provided by Tomashsoft, offer services to our customers with great precision and high degree of automation.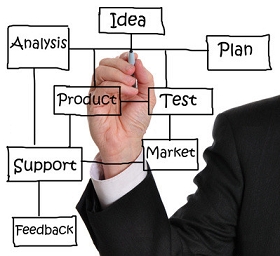 Our software products are results of analysis, cooperation and understanding our clients' needs, and besides software development, in most cases we design whole hardware infrastructure (workstations, data servers, network infrastructure, communications hardware) needed for successful operation of the complete information system. Our systems are based on MS Windows platform, ORACLE and MSSQL Server relational databases.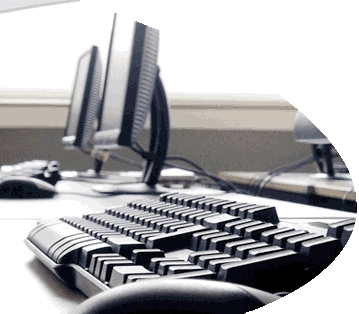 The Software solutions we provide are mainly designed "from scratch" in order to fulfill clients' specific needs, and include a wide range of systems implemented so far (from the simple databases; to financial calculations, advanced statistical and geometrical calculations , computer telephony integration (CTI) systems, multimedia projects, etc.)
We also develop multimedia solutions: Interactive audio / video tutorials, multimedia presentations and catalogs, as well as testing software for the educational institutions and organizations.
In addition to the software which is designed according to clients' specific needs, there is a number of general-purpose solutions that are universal for operations in individual sectors of the economy, for which the demand is permanent. So today Tomashsoft can offer to its customers ready-made business and accounting solutions for hotels and restaurants, organizations and NGOs, as well as very rapid development of electronic business cards / multimedia catalogs, scoreboards for sporting events, etc.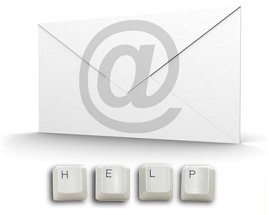 Very important aspect of our business is technical support to users of our software. It often happens that there are changes in processes within the industry, and also frequent changes in regulations and laws. Also, our company-clients grow and expand their business activities and services, so we need to change our solutions to meet the changes. In addition to technical support, we provide training for use of our services and software solutions to all customers.